"Why can't we have nice things?", this is a title of Taylor Swift's 2017 single from her album Reputation. This is also the collective question that we all have as we are now faced with the reality of bidding the iconic Staples Center goodbye starting December 25 this year. No, the building won't turn into rubble like stadiums such The Palace of Auburn Hills in Detroit Michigan. Rather it will go through a rebranding of sorts and will go by name Crypto.com arena. Which is named after a cryptocurrency platform and exchange company based in Singapore.
So why the change? No one knows for sure yet, as the details regarding the richest naming rights in sports history is still under wraps. All that we know now is that according to multiple reports, Crypto.com is paying upwards of $700 million to AEG the owner and operator of the arena over a span of 20 years just to rename the building.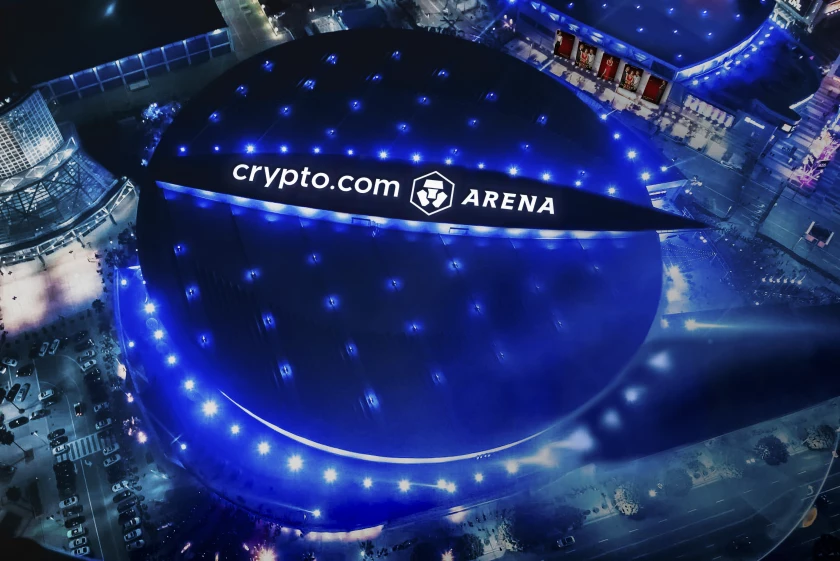 Even though it may just be a renaming effort, fans of sports teams and live shows everywhere are still buzzing ever since it's announcement on November 17 via various news outlets in the greater Los Angeles area such as ABC, ESPN, CBS, and LA Times. Subsequently, this has now spread all over the country having people expressing their sentiments, and often recanting their fondest of memories in this legendary establishment online or on live TV.
For a building built in the later portion of the nineties, specifically on March 31, 1998. The Staples Center has from then on transformed itself not just into a local landmark but into a cultural staple. It has been a home to sports clubs such as the Los Angeles Lakers, Los Angels Clippers, Los Angeles Sparks, and the LA Kings. From there, sports fans of all shapes and sizes witnessed championships, heart breaking losses and everything in between. For a moment, it also served as the center of the world, as we bid goodbye to NBA superstar Kobe Bryant last January 26, 2020.
As for fans of musical acts, this is where they witnessed the brightest of stars the music world had to offer perform their hearts out in concerts from Taylor Swift, Bruce Springsteen and the E Street Band, U2 for their Vertigo tour, to name a few. The cherry on the cake though is the annual Grammy awards, which has been held there 19 times.
Through its 23-year life span, it already has its share of highs and lows. No matter whether we fancied sport or music, we've seen it all. We've soaked in its bright lights as spectators, athletes, and performers. Hometown kid, or visitor it has undeniably been a part of the fabric of our lives and for that we are all thankful. For the latest news, updates, tickets, and the roster of events click here.