With festival season moving in to the Fall, NYC's festival, The Governors Ball is coming back with a new location, but same great taste as it headlines with Billie Eilish, A$Ap Rocky, J Balvin, and Post Malone, while sporting hidden eclectic performances underneath. It's been a minute since we've all hit festivals so here's a 7- step guide on how to prepare for Governors Ball 2021!
First and foremost, bring comfortable sneakers! If you're really trying to enjoy the vibrating air particles from every artist, you're going to be standing!
2. With the new location, if you're traveling by train, whatever time you're trying to get there, and however long you think it takes for you to get there: double it. The trains are going to be packed with festival goers and you might have to miss one or two trains because they might already be full. Trust me on this one.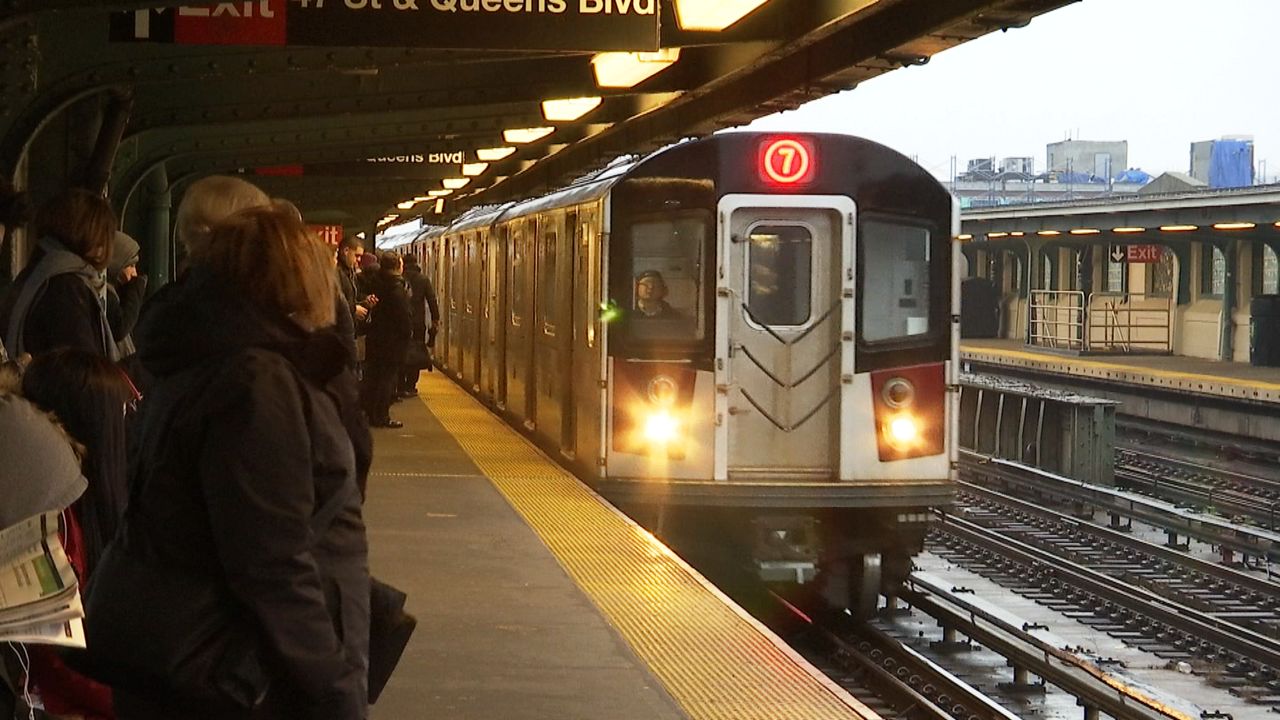 3. Bring a small bag, a single strap bag just to safely carry what would normally be in your pockets that could fall out while you're enjoying the show. Something light, agile, and secure.
4. In said bag, carry a bottle of water. Make sure it's a sealed water bottle otherwise they'll throw it out at the door. When you're covered in sweat, vibing with a thousand other people you'll get parched. The Governor's Ball (Govball) gives free water refills, so you can use that water bottle the entire event. Don't litter!
5. Bring a portable charging battery, between pictures of the show, the crowd and the stylish outfits you'd be wearing, battery life could drain quicker than you'd think. You don't want to have all these pictures and memories, but no way to Uber (or Lyft) your way home that night!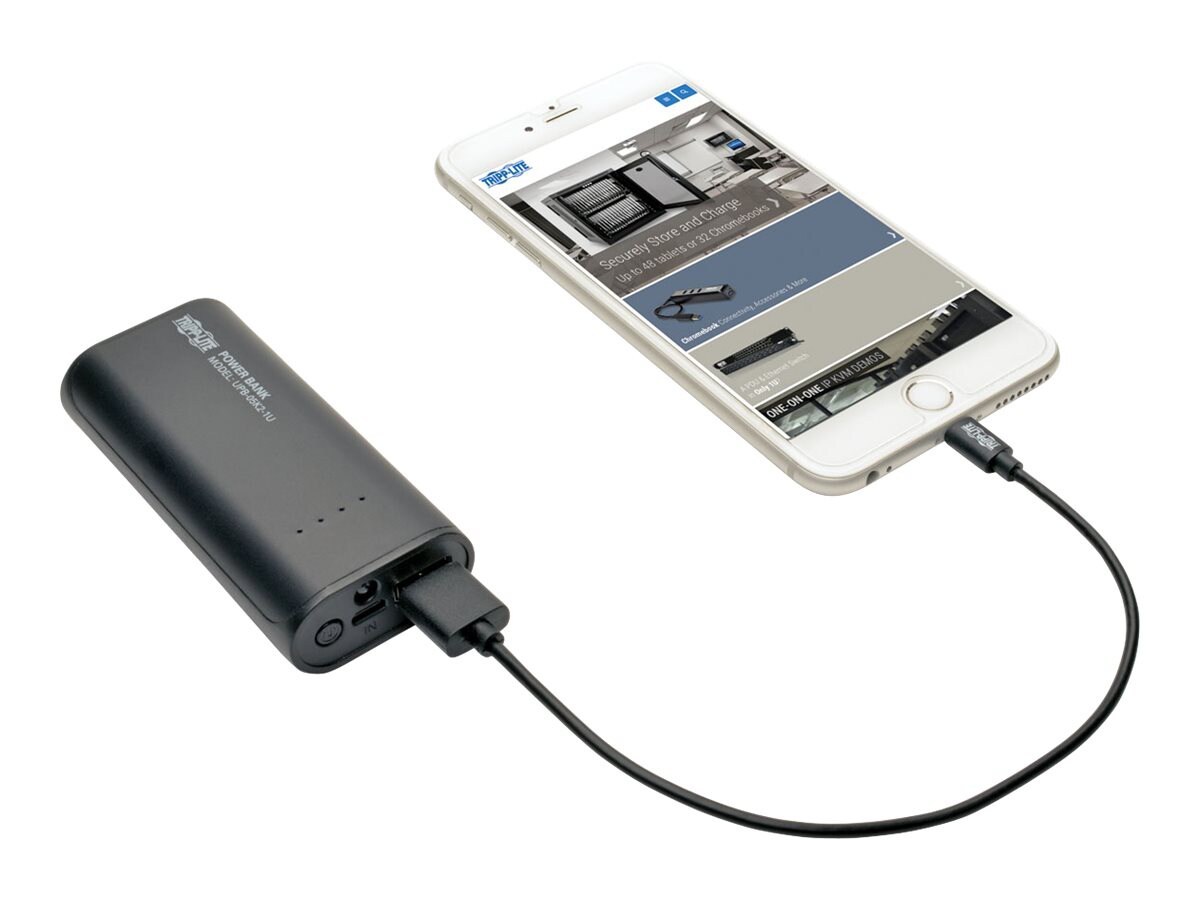 6. If youre on a budget, I have 3 things for you :
-a. Big breakfast before going through the doors. Something with protein and carbs that, I don't know, has fueled and entire generation of New Yorkers? Maybe a baconeggncheese? This classic, from any deli nearby, should tide you over most of the day. Hint: ask for it on a hero.
-b. Keep a budgeted amount of cash on you that'll get you through lunch, dinner and a treat. No impulse buys!
-c. A card only used for travel. Be it a MetroCard, a different card attached to your Uber or a card for that special loaded carb meal for your bike ride home.
7. If you've saved for this occasion, I'd go with the Govball wristband option. You can connect any card or account to your wristband and not have to worry about pulling out your card every time. Getting everything you want with a scan of your wristband.
Follow these steps and you'll have a great time! Maybe I'll see you there!